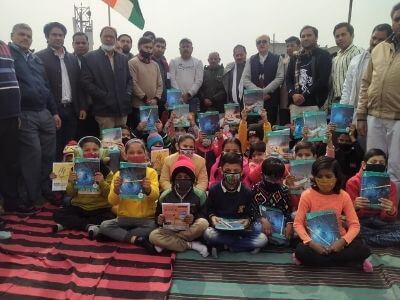 Education
Education is essential to the advancement of a society and MSJKS NGO is dedicated...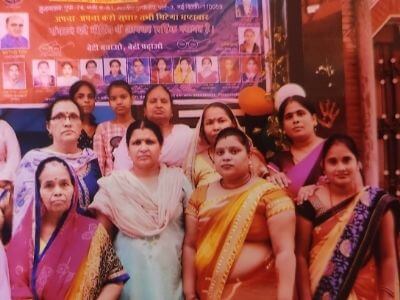 Women Empowerment
An Educated Woman can help their families and entire communities towards improvements...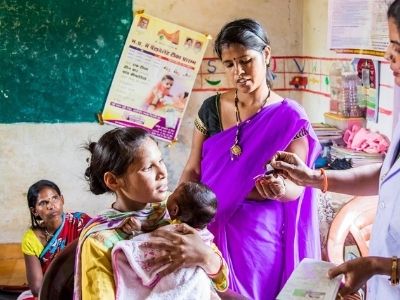 Health Program
Our NGO is planning to work in close collaboration with nearest local health facilities...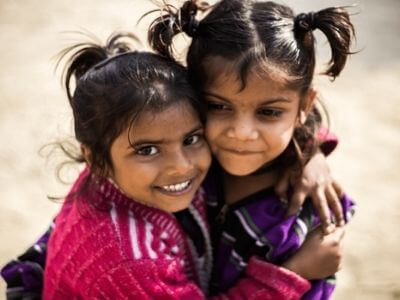 Save Girl Child
In many parts of India, the birth of a girl child is not welcomed. Right from her arrival...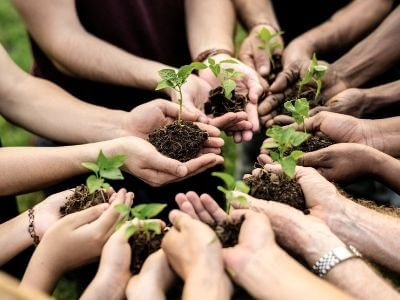 Environment
"Save The Environment In Present For Better Life In Future..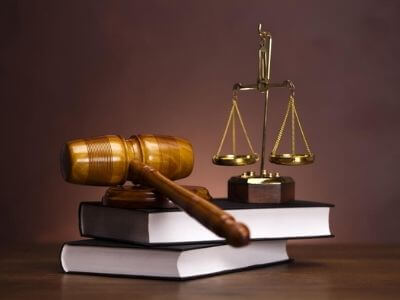 Judicial And Legal Awareness
Judicial and Legal Awareness Campaigning are being undertaken by this Authority to create..
Helping & Spreading
Awareness
Putting children first is really about ensuring a healthy future for our nation. No country can hope to progress and become truly civilised unless its young have access to food, shelter, clothing, education and a life full of promise; a life that allows them to explore their immense potential.
"I got associated with Mahashakti Jan Kalyan Sangathan in the year 2007 through the recommendation of a friend. Over the years, we found Mahashakti Jan Kalyan Sangathan to be very professional organization. It gives us immense pleasure to see our sponsored child completing her school and getting admitted in a college. The sponsorship department has been very helpful."