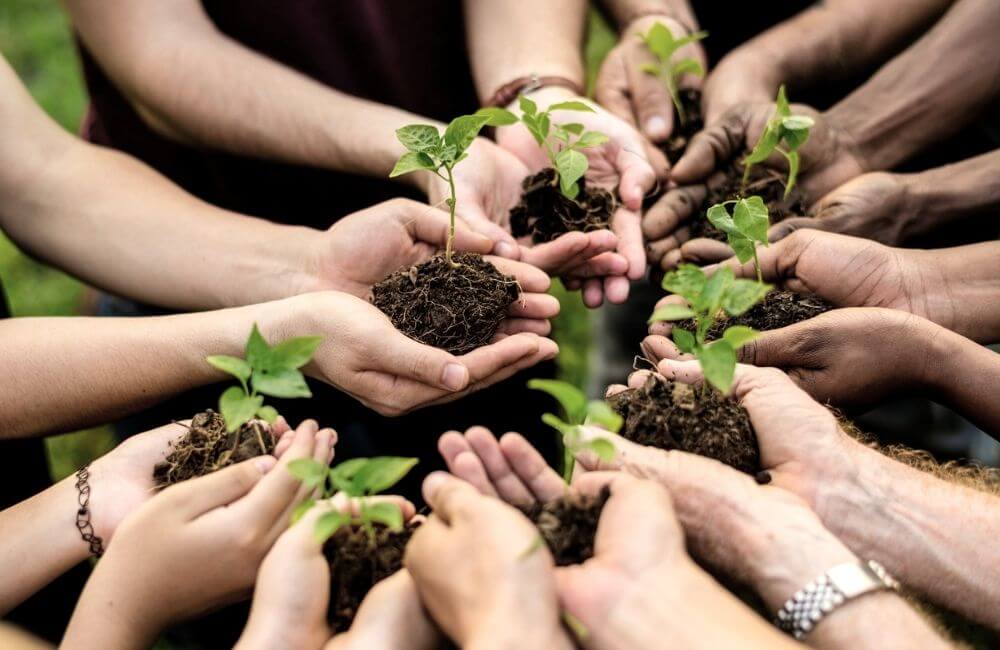 Mahashakti Jan Kalyan Sangathan is a (Delhi NCR) based non profit environmental NGO whose thrust areas are forest, mangrove and wetland protection, environmental education for schools both urban and rural, livelihoods for forest based communities and scientific investigation into local environmental degradation.
 Mahashakti Jan Kalyan Sangathan is founded by citizens who have a commitment to fulfil the constitutional obligation of protecting the environment; coasts, forests, wildlife, wetlands and rivers. We believe that all sections of the society need to be sensitized to the need to protect and conserve our natural wealth and resources.
We believe that our planet is entrusted to us for care-taking, to be used sustainably and handed over to the next generation with all its glory and values intact. We need to make people aware that they have a stake in the world around them.
They must be educated so that they can then take informed decisions. We believe that if we create informed awareness, people will be able to take a stand on issues that could impact them in the short term and in the long run.
 Mahashakti Jan Kalyan Sangathan was born because we believe that India can progress only as long as her people are nurtured and its resources used sustainably. Water security for humans and all forms of life is critical to driving  Mahashakti Jan Kalyan Sangathan efforts. For that, the government needs a watchdog.
The natural wealth and resources are a treasure to be handed over to the next generations. Sense of personal and collective responsibility needs to be inculcated in the Indian mindset. Mankind's responsibility towards the conservation of wildlife and forests cannot be undermined or forgotten.
 Mahashakti Jan Kalyan Sangathan is a Public Information Initiative(PII). PIIs have helped open our eyes to a number of issues that would otherwise be swept under the carpet. PIIs seek to inform all the constituents of the interplay between factors.
We We start with creating awareness of major issues. We recognize the need for people to be aware of various developments and changes made by our government, in the laws and legislation that govern us and our country.  Mahashakti Jan Kalyan Sangathan addresses issues of environmental conservation at all levels using education, awareness and litigation to achieve its objectives.
The role of wetlands in the ecosystem has finally been recognized as a result of our sustained campaigns.